Welcome to Adagio Day Spa
A heaven for relaxation and rejuvenation!

In music, Adagio means slow tempo: In life, Adagio Day Spa means to experience a heaven for relaxation and rejuvenation.

From the moment you step inside, our tranquil space, soothing music, and healing aroma scents will transport you to a world of serenity and deep relaxation!

Our philosophy is a commitment to using highly effective, natural and organic products. We are here to share with you the inspiration, information and tools that will help you to look and feel your very best!

We are dedicated to constantly educating ourselves and deliver our knowledge to you!

It is important to us that your experience is as unique as you are!

Our mission is to create a destination where all of your needs are met, your expectations exceeded!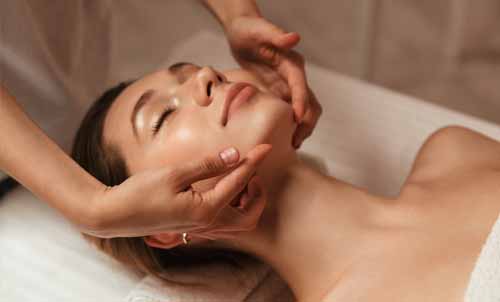 Facials & Skin Care
A Facial is a great way to treat your skin, and offers many benefits. Our Skin Care Specialist will customize your Organic Facial for your needs, and your type of skin.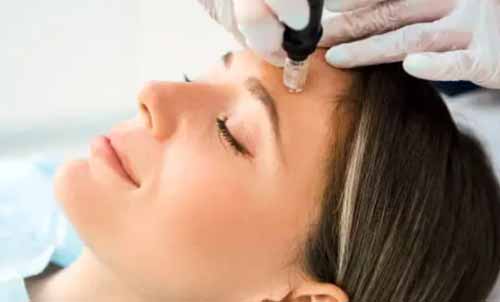 Microneedling
Non-invasive microneedling is an innovate, needle free serum infusion treatment that provides zero trauma (meaning no down-time), and is comfortable and painless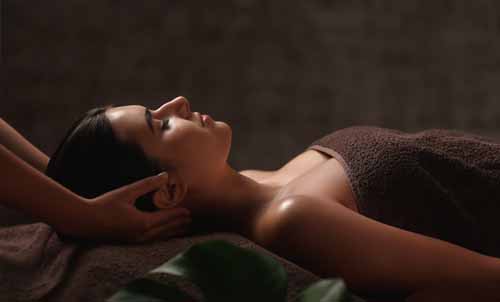 Massages
For Centuries men and women enjoyed the benefits of relaxation, improved circulation, pain, relief, injury recovery, stress reduction, and just feeling wonderful after a massage therapy session!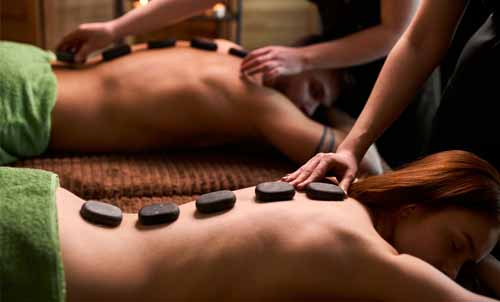 Couples Services
Experience the luxury of two simultaneous service performed on you and your guest in our romantic setting with the candle lights.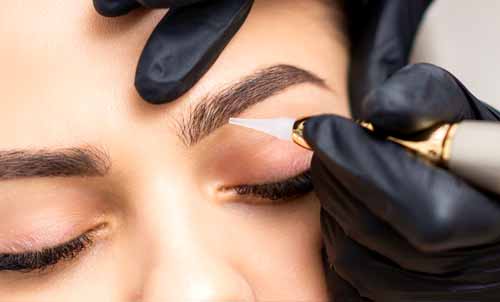 Permanent Makeup
Permanent makeup is a great way to enhance your appearance without resorting to more extreme methods such as plastic surgery.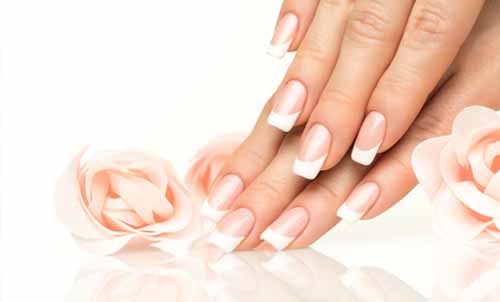 Nail Services
We strongly believe that our feet are the most important part of our body. Energetically the feet represent our connection with earth, rooting us to Mother Nature.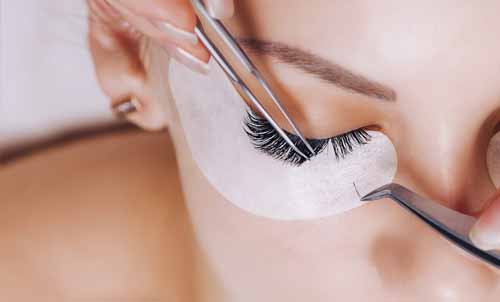 Eyelash Services
Offering a full range of eyelash extensions from natural to dramatic to extreme! Adagio Day Spa takes pride in creating stunning looks for every guest who walks through our doors.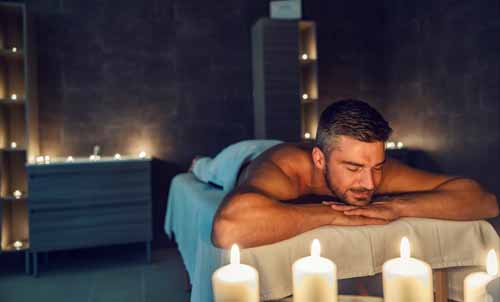 Men's Therapy
Adagio Day Spa offers a range of services designed with men in mind. From massages to Feet services. He'll leave feeling and looking great.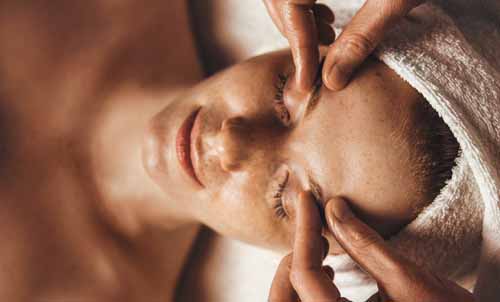 Eye Treatment
Experience one of our enhancement treatments that focuses on reducing wrinkles and fine lines, puffiness and dark circles while stimulating the tone of eyelids.
Group Reservations
Send a gift card to your loved ones, or treat yourself to a spa day. You can shop online or at either of our two locations. Our gift cards can be used for spa services or for your EMINENCE and AVEDA products.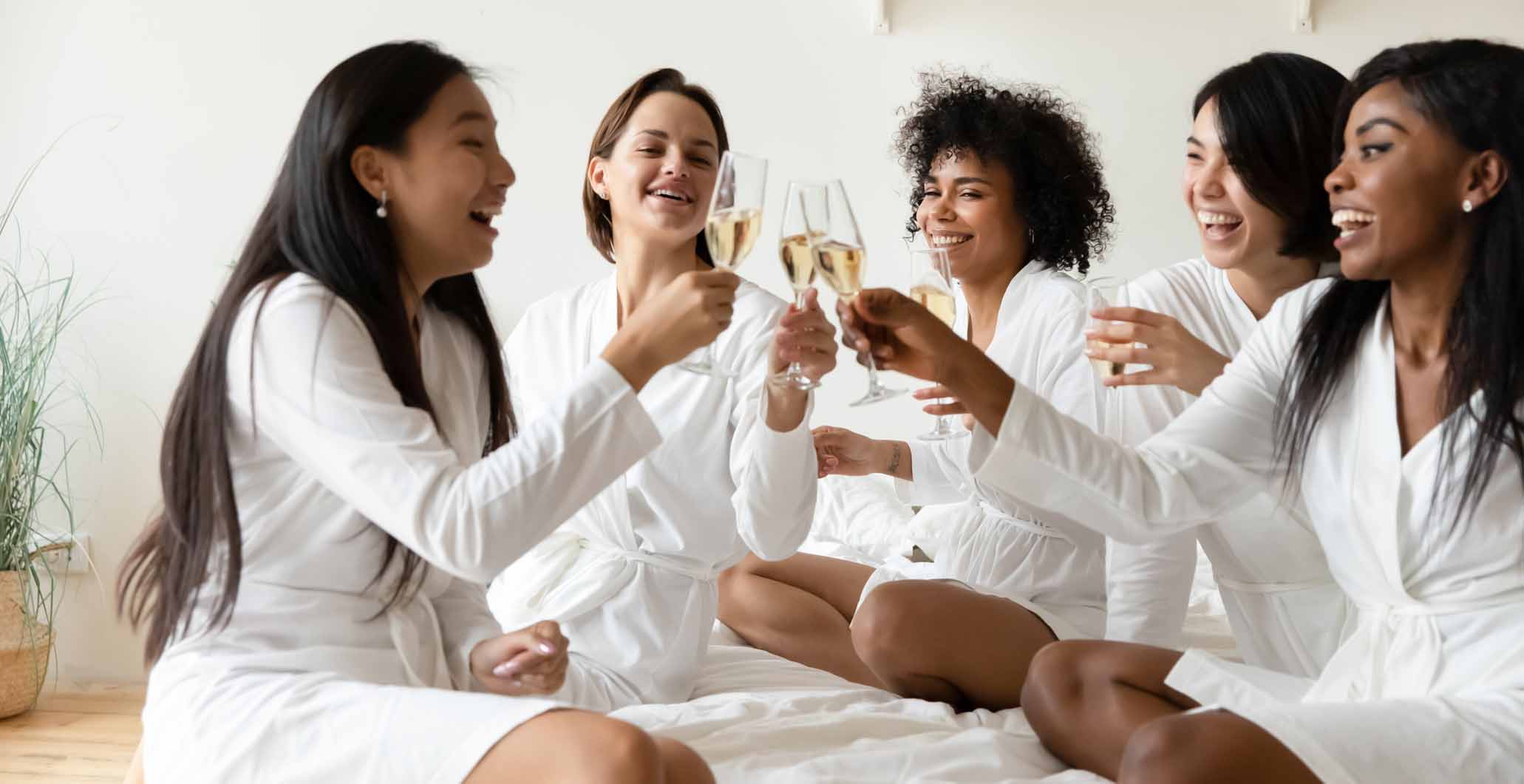 "Wonderful get a way for an hour or two. Professional staff, beautiful little spa, and amazing products. Love love love Eminence and happy to find a spa here that uses the products. We will be back."

"My wonderful husband purchased me the Aroma Luxe Spa Ritual for my birthday & I enjoyed it immensely!!! Absolutely wonderful staff, clean & very relaxing atmosphere. I canont believe I've never been here or even known about this place before although I will definitely be back :) I highly recommend this place!!!"

"I have the best facial spa ever. They never let me down, always squeeze me in and work with my busy schedule. They're all the best. Recommend this place. If I have 100 more stars I would give them. The best place in town. I'll come here forever now. My home place, love them all."